Healthcare
"It warms my heart to see that kind of engagement of people in the community about their hospital and their health care," Crawley said. "I just love to see that, and at the same time I know we're going to do even greater things in the future."
Patrick J. Cawley, M.D.
MUSC Health CEO & Vice President for Health Affairs
MUSC Health Marion Medical Center is your community healthcare provider; a 124-bed, acute care facility that provides complete inpatient, outpatient, diagnostic, medical, surgical and emergency care. We are Joint Commission accredited and our facility includes the 92-bed Mullins Nursing Center, with a five-star ranking from the Centers for Medicare and Medicaid Services.

We believe in the power of people to create great care. We're more than 500 healthcare professionals strong. We work hard every day to be a place of healing, caring and connection for patients and families in the community we call home.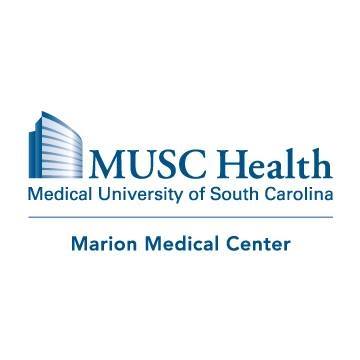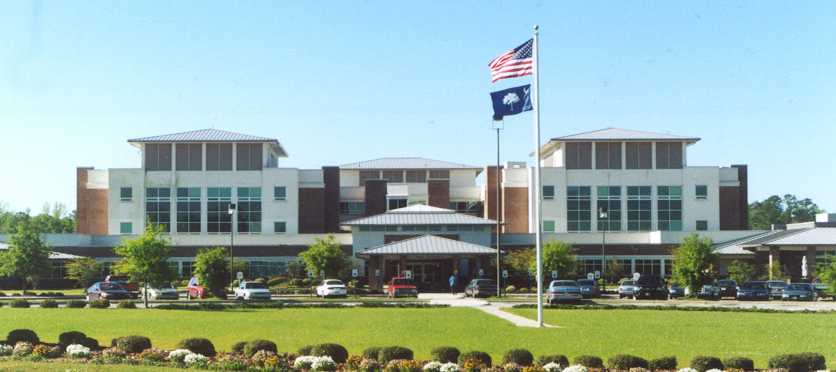 "With this purchase, MUSC Health clearly demonstrates their commitment to South Carolina, our rural community and our unique health care needs," he said. "I have no doubt that today is just the first step on the long path of success and fulfillment for quality, timely and affordable health care in Marion County and that's why it's a privilege for me to celebrate MUSC Healthcare joining the Marion County community."
Kent Williams
South Carolina Senate
ADD PAGE
As you navigate our website, you can use the "Add Page to Report" button to add any page or property to a custom report that you can print out or save.