Healthcare
"Marion County can count on Carolinas Hospital System – Marion for the healthcare services they need." "Our top priority is to provide every patient with quality, personalized care."
Parkes Coggins, CEO
Carolinas Hospital System-Marion
Carolinas Hospital System-Marion is your community healthcare provider; a 124-bed, acute care facility that provides complete inpatient, outpatient, diagnostic, medical, surgical and emergency care. We are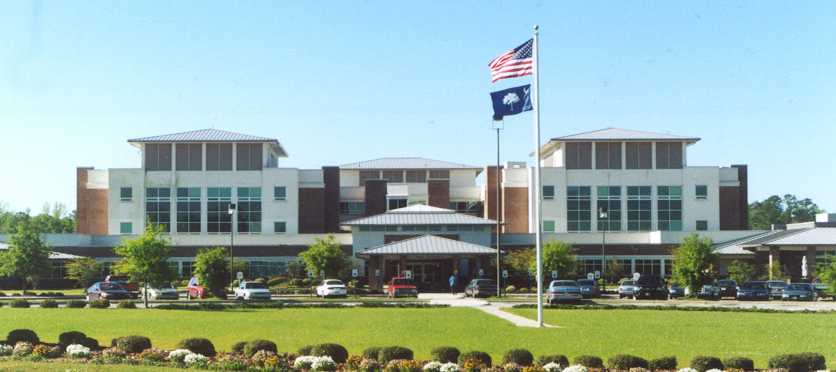 Joint Commission accredited and our facility includes the 92-bed Mullins Nursing Center, with a five-star ranking from the Centers for Medicare and Medicaid Services.
Carolinas Hospital System-Marion works with and for our community to provide quality healthcare that fits your life and lifestyle. Carolinas Hospital System-Marion is proud to grow with Marion County – keeping ​not only the community healthy, but the economy strong.
Marion County's access to the finest care services help to ensure a healthy and viable community for our families and the workforce of our businesses.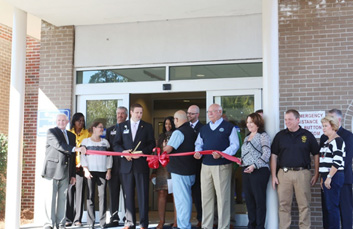 Marion opens its newly renovated Emergency Room Department
ADD PAGE
As you navigate our website, you can use the "Add Page to Report" button to add any page or property to a custom report that you can print out or save.